The field of electric vehicles is making more and more progress with each passing day. With this progress, new and advanced vehicle charging technologies are also getting introduced for the world to recognize. One of those innovative technologies is the electric vehicle charging through solar panels. The establishment of solar-powered electric vehicle charging station services has been a great step in the development of electric vehicles till now.
These solar stations make use of solar panels to charge the electric vehicle and this charging is done according to the requirement of the particular vehicle. Small electric vehicles such as electric scooters may need less time to get completely charged as compared to large electric vehicles such as cars. For the same reason, there exist different ways through which people can charge their different electric vehicles.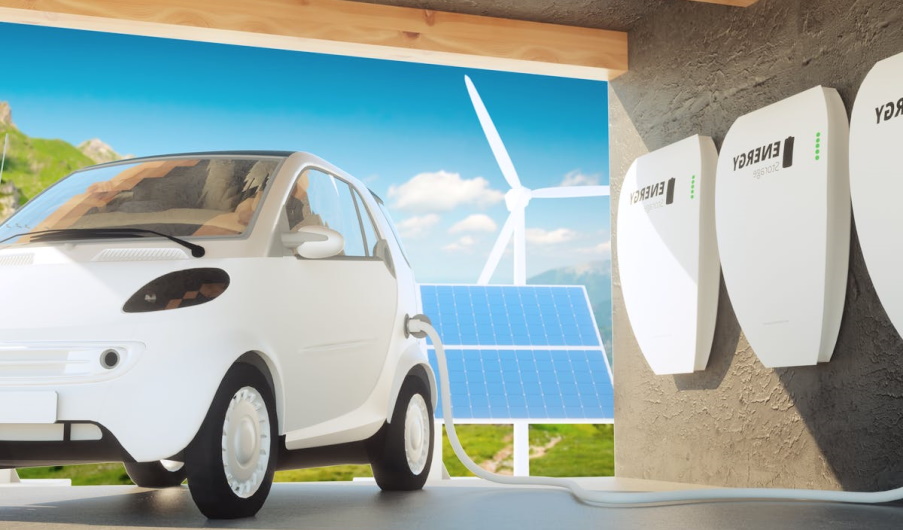 Ways to Charge your Electric Vehicle with Solar Panels:-
Following are some unique and simple ways to use solar panels to charge an electric car or any other electric vehicle, for instance, to make them run a very long way:
There exists a term called 'Community solar farm' where solar energy is trapped and then used to charge electric vehicles according to the requirements of people. Here solar energy is stored and then used to generate electricity which is in turn used for charging electric vehicles.
Rooftop Solar is another interesting way of charging your electric vehicle. In this method, grids present on the rooftops store solar energy in themselves & can simultaneously charge your electric vehicle with proper installations made.
The Solar storage system is considered as one of the most expensive electric vehicle charging methods in which battery-based solar systems are installed and solar energy is stored & turned to charge all types of electric vehicles.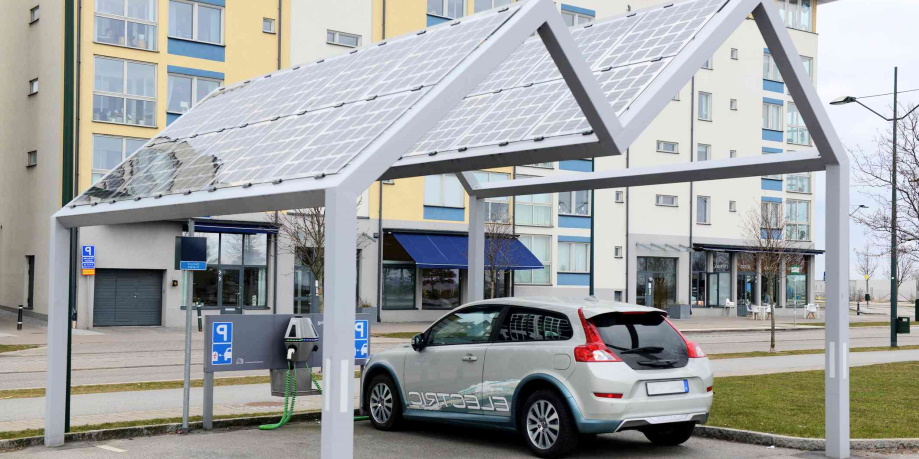 Making use of the latest electric vehicle charging technology will make it easier for people to even use these vehicles for long roads. These services are offered on stations as well as can be chosen by people privately. However, making the right use of these charging supports is very important on both grounds. Therefore, learning all the unique ways to charge your electric vehicle with solar panels both personally or on stations will make your electric vehicle use much simpler & convenient.