There are different ways of charging an electric vehicle. Your electric car's battery pack may be charged in a variety of ways. It might be intimidating to be confronted with conventional and review of electric vehicle charging methods, as well as multiple connector kinds. But, as it turns out, it's a lot simpler than it seems! We'll give you all the important details you need to know in this brief tutorial.
Ultimately, there are two factors to consider: Where you want to charge and how fast you choose to charge. These are all linked, as well as the charging speed will be determined by the type of EV you possess, its battery capacity, and the charging techniques in electric vehicles you use.
A further important point to remember right away is that there are three different ways of charging an electric vehicle:
Trickle Charge
AC Charge
DC Charge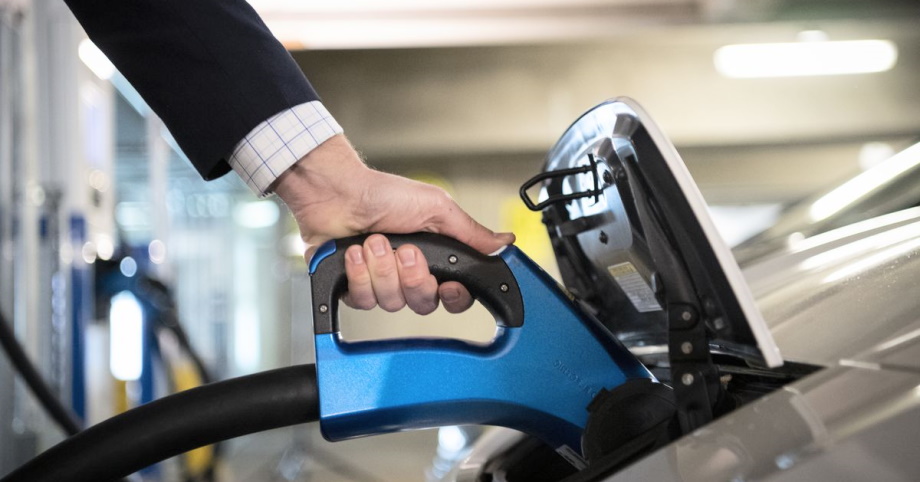 Trickle Charge: Using a regular (three-prong) 220V outlet to charge your EV at home is the cheapest approach. It should only be used in extreme circumstances and only after consulting with electrical providers.
Charge The AC: When using AC Household Charging, having a wall box installed allows you to charge 3-4 times quicker. There is also AC Public Charging accessible.
Charge In DC: The quickest method to charge your electric vehicle is at a public DC Fast charging station with a power output of 50kW or more. You can charge your battery from 20% to 80% in around 40 minutes using this approach. Some ultra-fast charging stations currently supply more than 150kW of power.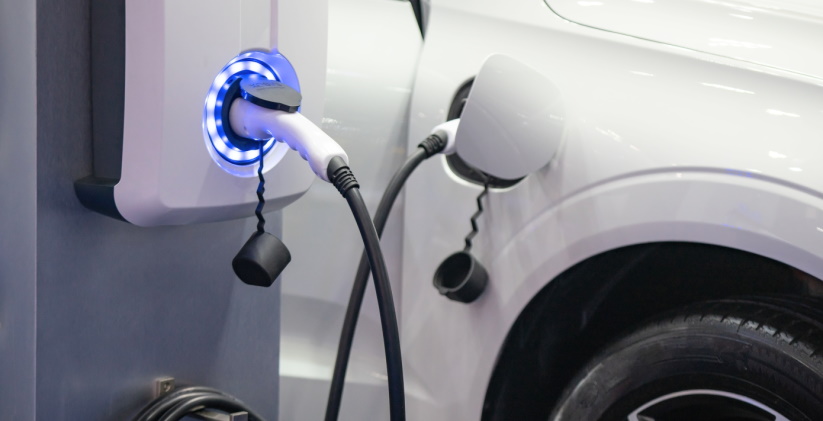 How do I connect?
Whether you can park near an electric outlet or can install a new outlet near your parking spot. Charging an EV at home is the most convenient choice.
Except perhaps Tesla automobiles, all home charging alternatives use a normal EV plug to connect to the car. The charging cord's opposite end could be hardwired or inserted into a current outlet.
A 120-volt outlet or a 240-volt circuit can be used to charge at home. Because virtually all EVs come with a 120 volt charging connection and 120-volt outlets are plentiful. This is the most cost-effective and convenient alternative.
Using a 240-volt outlet or circuit necessitates the purchase of a home charging unit as well as possible house electric system changes. Using a 240-volt charger, on the other hand, provides the benefit of charging significantly faster. Anywhere from 2 to 8 times faster depending on the amperage and vehicle.
Although charging an electric car is quite straightforward. It is important to be informed of different ways of charging an electric vehicle now available. We covered the many forms of electric car charging, the time it takes to charge a vehicle. And everyone that you'll want to know about in this post.