The electric vehicle has gained a lot of importance in today's generation and that is why more & more people are preferring these vehicles for themselves. However, when considered something for a long-term basis, electric vehicles can be a little difficult to handle. For the same reason, if you want to prepare your electric car for storage, then you should make sure that you follow some basic rules or tips for the same & never avoid them at all.
These basic tips to store your electric vehicle long-term will help improve your pace with your vehicle & bring comfort to you for a long time. Also, the consistency of your vehicle will remain intact and this will give you a very beneficial scenario undoubtedly.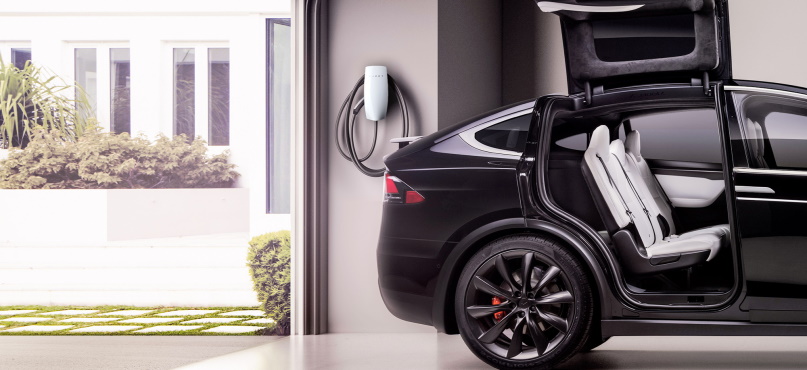 Tips to Store your Electric Vehicle Long-term:-
Following are some interesting tips or ways to store your electric vehicle for a longer time and save a lot of money & time for yourself undoubtedly:
Vehicle batteries, especially the one with high voltage should always be charged so that the quality of the same does not start to degrade.
The battery with 12 volts of power should be unplugged if the vehicle is stored for more than 25-30 days.
While you are charging the battery of your electric device, make sure to turn off all the battery draining features so that your battery charges faster and lives longer.
Store your electric vehicles in the right location so that you can get bigger & better benefits from them. Storing your vehicles randomly can cause a great disaster to your vehicle and will stagnate its long life.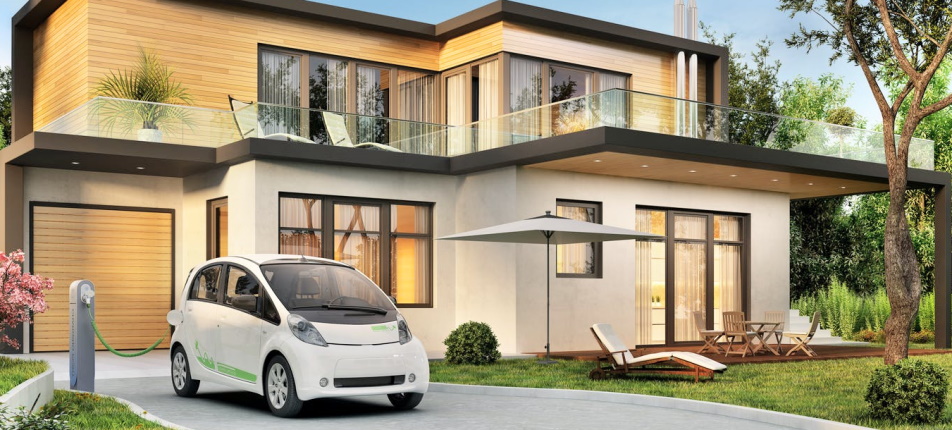 People who follow all the tips of using electric vehicles appropriately do not have much trouble in carrying out their work for a long time. These tips get improvised from time to time and according to the requirement of the vehicle. But the basic purpose of them is to provide people with more and more use of their electric vehicles & that too without spending too much on the same. So, knowing the following basic tips is always very beneficial for everyone.